I hope you guys had a great weekend! I know I sure did in Portland, Maine! One word. Gorgeous! See...
A big thanks to Sean & Matt of
New Balance
for having everything set up and ready to go when I arrived there for my different functions! I did a talk at the
Maine Running Company
on Thursday evening then afterwards signed lots of of
Duel in the Sun
and my autobiography
Staying the Course
and posters that New Balance provided.
The next morning I met John, who not only owns the Maine Running Company, but is the Assistant Cross Country Coach at
Yarmouth High School
and has a daughter that attends there.
After we arrived at the school I met Principal Ted Hall, we had actually met and ran against each other back in 1980 at the Midnight Madness Race in Ames, Iowa! Such a small world.
I also got to meet and speak with a small group of the high school XC team before my main talk. My talk went really well and there really felt like there was magic in the air, the kids and staff were awesome! After my talk I signed posters and talked with kids until we ran out of posters.
Saturday was the
Maine Marathon
expo and I spent a couple hours signing posters, books, taking pictures, and chatting with folks. Sunday was race day and I was running the half. I knew I would not have much wiggle room to run, get back to the hotel, shower, and catch my flight home to Jilly and the critters! So I had better run as fast as I could and not diddle around.
What a great morning to run! 54 degrees with a little light rain with light winds. I was tickled with how it went! I was fortunate to have won my age division (55-59) and ran 1:30:45 which was a huge PR for me since I had my
knees replaced
! The best news is that my knees felt fine and I was able to get out and run this morning, just a day after! I still have a ways to go but its heading in the right direction.
I was also trying out my new pair of
New Balance 1600's
. Super fast, super light and I am giddy about how they felt on my feet!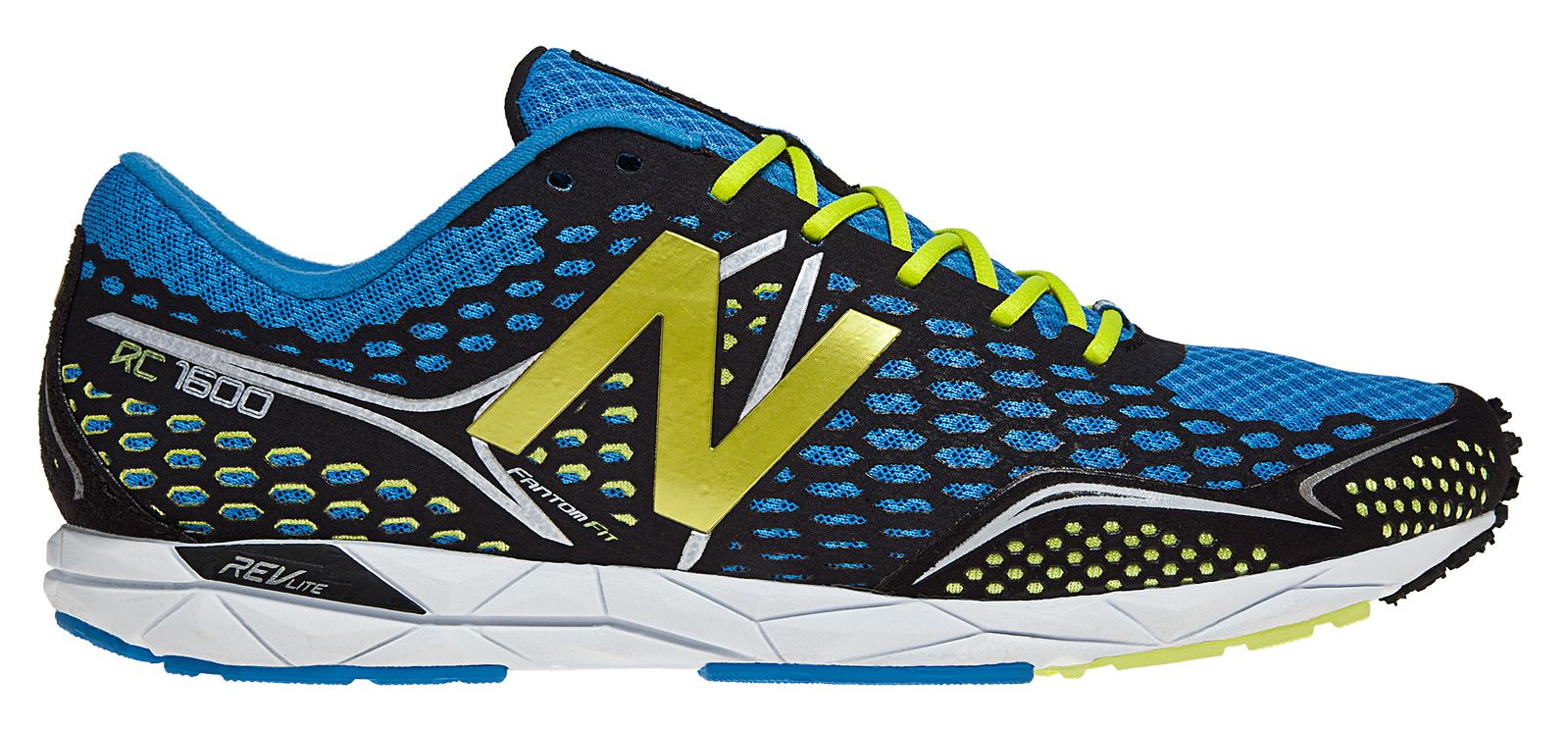 Since I spoke at the school, I've received some heart warming emails from student, parents, and staff. None of this would have been possible without the generous help from New Balance. New Balance has helped me touch people in a very special way and for that I will always be forever grateful!